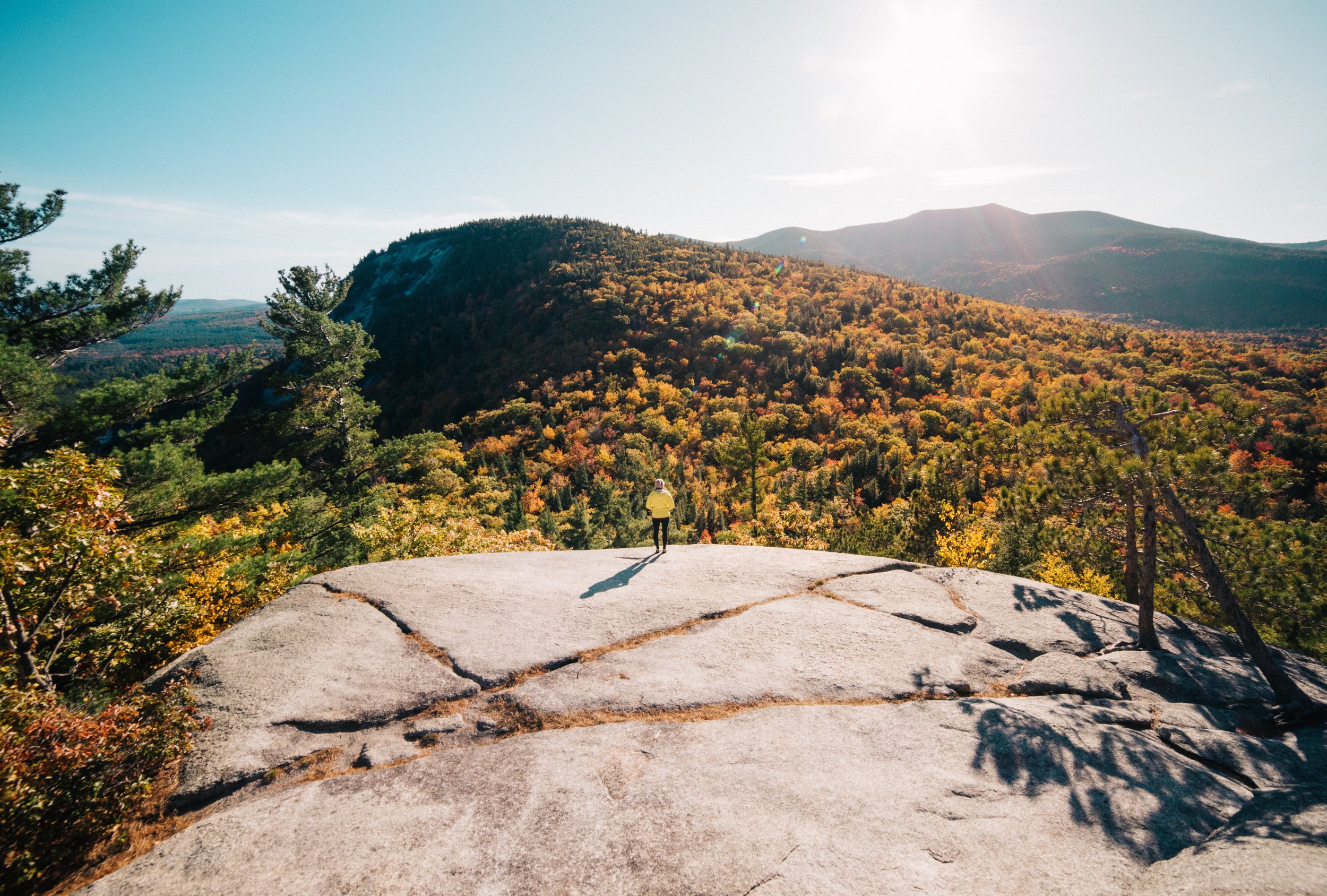 Sunshine Chasers: The Podcast
Are you ready to chase your dreams and you know your compass points in the direction of the sun? Have you been known to tell your friends that you may, in fact, run off of photosynthesis? Do you live to travel and spend most of that time outside?
My friends, this podcast is for you.
Whether you need a mental boost on your commute or you're on a road trip to somewhere fabulous, we've got you covered. These episodes are typically around 50 minutes and chock-full of good stuff. The episodes are all interview style and I have some amazing guests and conversations for you to dig into.
Sunshine Chasers is currently in the process of being available wherever you listen to your podcasts.
Don't see your option? Let me know and I'll get on it lickety-split!